So I decided to bleach out my ends a little more for more of an Ombre look!
I linked to all the products I used.
I used a hi-lighting kit from the drugstore- by Revlon
The thing with Ombre hair for me anyways is that my natural is dark so that doesn't need any color and it's super healthy while my ends are bleached and dry. Now what shampoo to you get to deal with that?
I use a clarifying shampoo all over 1st then I use a blue shampoo (a shampoo for blondes- keeps your blonde nice and bright) on the ends and then I just condition the ends. Here's what I use: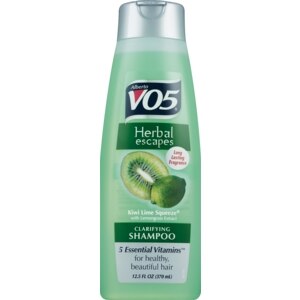 For styling it's a challenge as well as my roots are super healthy meaning not a lot of body. So I found a root boost product I like to use when blow drying
If my hair has already been blown dried or maybe it's day two for my hair and it needs a little boost I use this powder
These two products help with adding volume to my hair.
And to keep my ends shiny I use this oil and I love it no matter I have going on with my hair for my ends.
You only need very little so it lasts a long time!! I love it